Kender du decor8 ? Jeg gjorde ikke, men fandt den ved et tilfælde da jeg sad og googlede diverse fancy tapet. Jeg er solgt, og synes der er MASSER af inspiration at hente.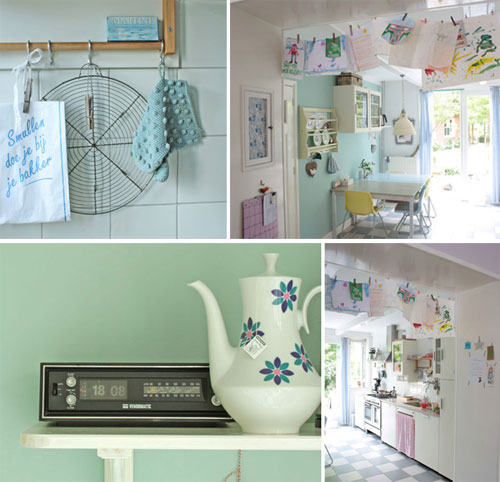 Senere i dag, skal jeg ind til byen. Jeg kommer forbi blomsterbiksen ved Illum, og så skal jeg ha lidt godt og blandet. Tænk hvis det kan se ligeså henslængt lækkert ud som på nogle af de billeder derinde. Det er værd at prøve. Jeg synes dog altid det kommer til at se rodet ud, når jeg arrangerer blomsterbuketter i forskellige vaser og sætter dem sammen, eller sætter en buket i køkkenet. Nu prøver jeg igen.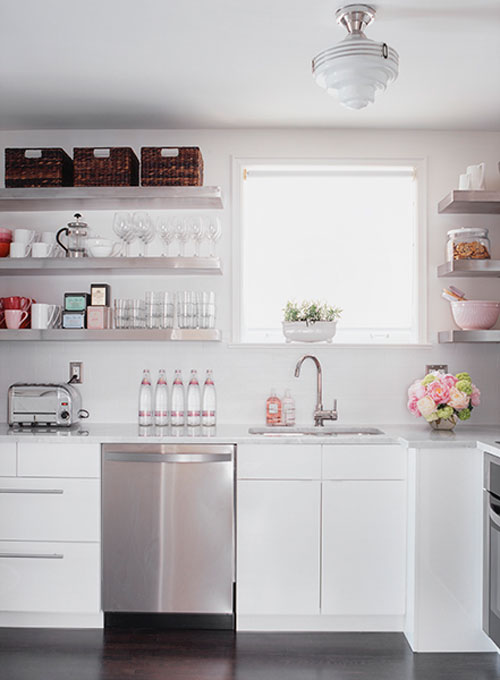 Jeg håber på at vi snart får en printer i hjemmet. Jeg har en idé om at hænge en masse billeder i fine rammer, op på en væg og jeg kan snart ikke vente længere.
Nå ja, og inde i stuen, har jeg to store vægflader. Drømmen var to KÆMPE smukke billeder, men den slags er dyre, så det blir sikkert en billigere løsning med noget selvlavet klatværk eller en mdf-plade med smækkert tapet på.
….ja, idéer er der nok af……..